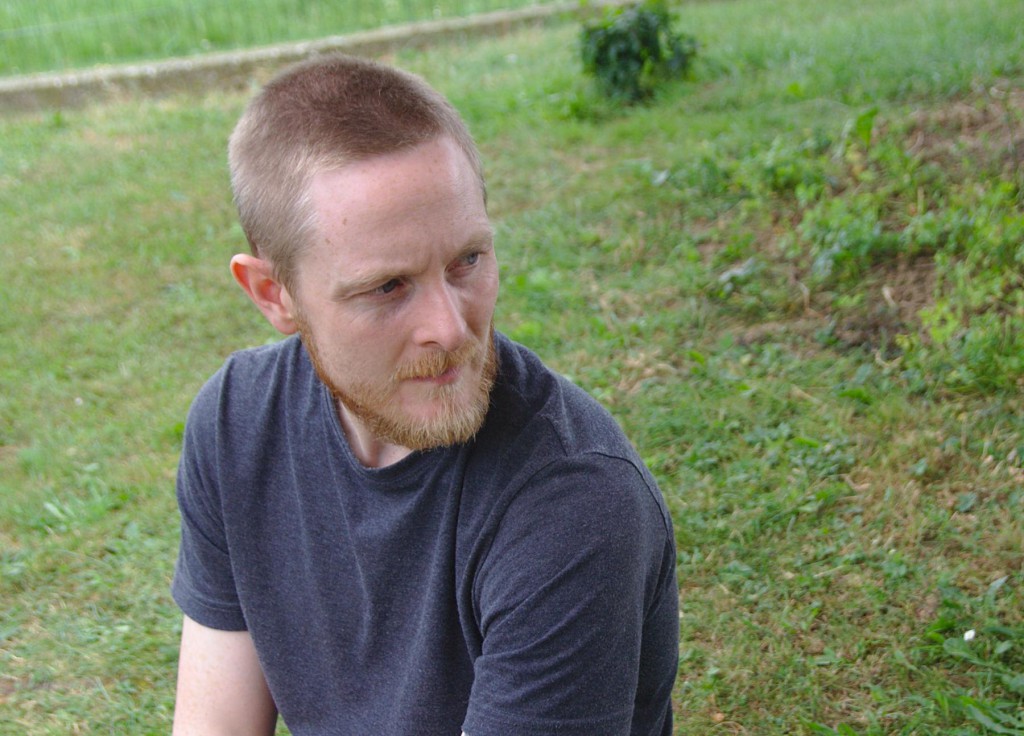 "The service is an online programme for learning to speak the Irish language in bite-size pieces", explains Dr Eoin Ó Conchúir, founder of Bitesize.Irish. He's our guest this week on Episode 3 of Trailblazers.Irish.
Click on the player above to hear the podcast, or download it here.
As a 15-year-old in 1995, Eoin was one of the first people in the West of Ireland to have a website, where he shared information about his life and made contact with other web users exploring the Web 1.0 online world.
"I was always struck by how I made connections with people who just stumbled across the site", he says. Many of them were interested in Ireland and in Irish life, and one aspect of Eoin's life attracted particular attention.
Because his family spoke Irish, Eoin included material in Irish on his pages. He soon discovered a huge demand for information about the language from people around the world.
It led him to set up an online discussion forum which crowd-sourced Irish language translations for users, and which had 400,000 page views per month at its peak.
That experience led him to launch a service helping people to learn Irish online: Bitesize Irish Gaelic, which has recently relaunched on the domain name: Bitesize.Irish.
In this podcast, Eoin talks about his journey so far, and the rich interaction it has brought him with Irish language enthusiasts from around the world. He talks about the .IRISH Top Level Domain and explains how it benefits him for Search Engine Optimisation in international markets.
"I think that Google would punish us greatly if we tried to operate under a .IE for a global audience"
Naturally, we also had a conversation in Irish. We'll publish that separately in the podcast feed tomorrow, but if you can't wait to hear it, just click here, or on the player below!
Trailblazers.irish is brought to you by Blacknight, the only Irish-owned , ICANN-accredited, domain name registrar. Get your .IRISH name at Blacknight.Irish!
Click here to subscribe to the podcast.