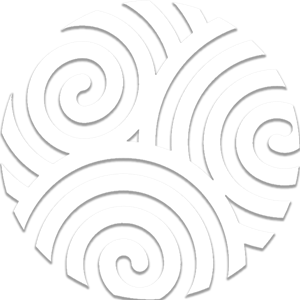 Being .IRISH is about more than just geography. Many of the pioneers who have registered .IRISH domains exemplify the Irish spirit in its broadest sense.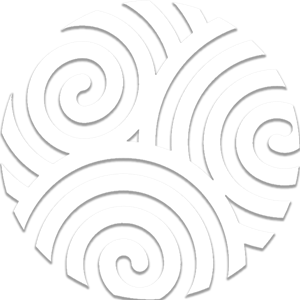 Each .IRISH domain name has a story to tell.
We've sought out the most interesting and inspiring stories for the Trailblazers.IRISH podcast.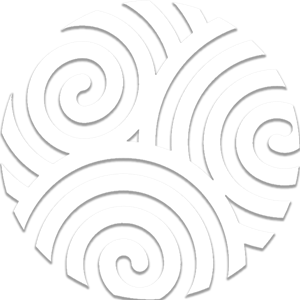 .Irish is now in the general availability phase. You can apply for any .Irish term. Registrations will occur on a first come first served basis.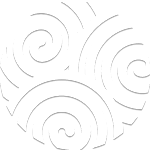 Who are the Trailblazers?
Trailblazers.Irish is a series of podcast interviews with people who are using the new .IRISH Top Level Domain.
Each week, we'll present an audio podcast with a different Trailblazer. We'll ask them about themselves and their work, how they view 'Irishness', and how they are using .IRISH.
Who are the Trailblazers?
Trailblazers Change the World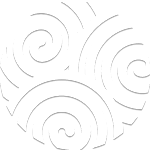 Gaeilge agus Fáilte
Má tá Gaeilge agat, labhair linn í. Má tá tú ag baint úsáid as ainm fearainn .IRISH le haghaidh togra Gaeilge, déan teagmháil linn, le do thoil.
Tá Béarla breá ag muintir na hÉireann, agus meas an domhain ar chion ár scribhneoirí de litríocht na teanga sin.
Ach is linn féin an Ghaeilge, agus an léargas speisialta a thugann sí dúinn ar an saol.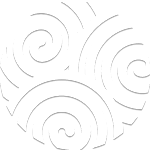 About Domain Names
Trailblazers.Irish is brought to you by Blacknight, the only Irish-owned domain registrar with ICANN-accreditation.
Hundreds of new generic domain names are now available, in addition to old established favourites like .COM.
As a result, now there's more meaning to 'the bit after the dot'.