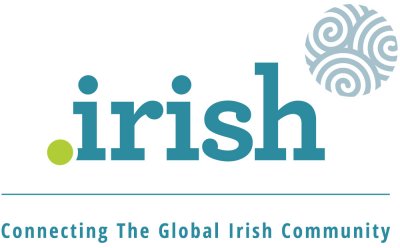 Domain names are used to identify websites and other resources on the internet. Top-Level Domains, or registries, are responsible for managing the allocation of names within their namespace. For many years, there were only a handful of generic Top-Level Domains (also called domain extensions), such as .COM or .ORG.
In 2012, the Internet Corporation for Assigned Names and Numbers (ICANN), began a process of expansion of generic Top-Level Domains (gTLDs). Now there are hundreds of new gTLDs, and more on the way.
Trailblazers.Irish is brought to you by Blacknight, the only Irish-owned domain registrar with ICANN-accreditation. As an ICANN accredited registrar we work directly with domain name registries like .IRISH, and are thus able to provide our customers with a better experience.
Register your .IRISH name today!